Nature and Outdoor Life is a main subject with great facilities just outside the door, as the school is situated right in the middle of the lake district: deep forests, imposing hills, lively streams and beautiful views lay down the framework for the challenges and experiences for Nature and Outdoor Life.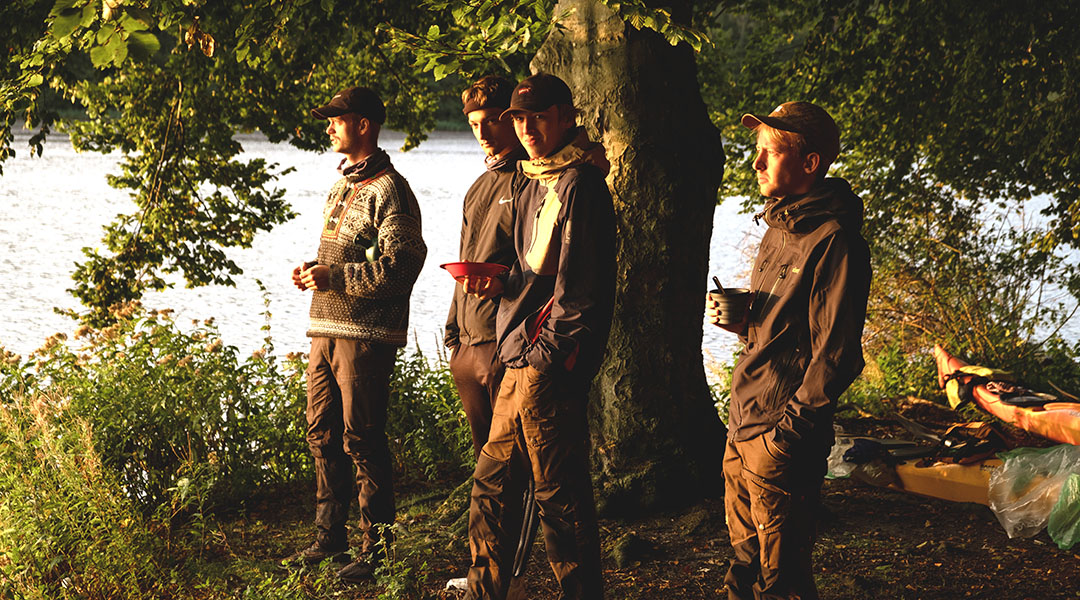 Moreover, we have our own canoe and kayak centre.
The activities for the students vary – we will walk, cycle, go canoeing and kayaking, climb and rappel on walls and in the tall trees. We will work in interaction with nature.
Nature and Outdoor Life is mainly taught in Danish, but due to the form of the activities and teaching, it is no real problem to participate for English speaking students.
This subject is taught in Danish. However, relevant translation will be provided for international students.
International students apply here
Michael Rasmussen
Teacher